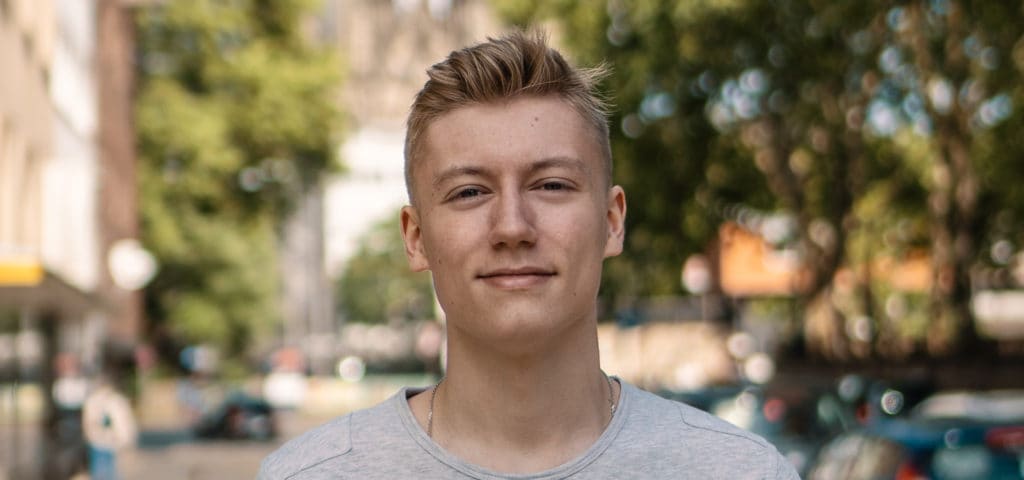 ---
Simon Formanski is a Cinematic and VFX Artist from Cologne, Germany. In 2015 he graduated from the Pixl Visn Media Arts Academy with a 3D Animation and VFX Diploma. Since then he worked for a variety of projects including Feature Films, Games, Commercials, TV-Series, and VR/360-Experiences. Besides that, he was also involved with the European Commission-funded project Dreamspace, were multiple companies, including Foundry and Ncam, explored virtual production technology for future filmmaking.

---
Experience
Cinematic Artist at Metricminds
Nov 2019 – Present, Frankfurt Germany
Working on in-game cinematic sequences using the inhouse motion capture stage.
Junior Cinematic Artist at Electronic Arts
Nov 2017 – Oct 2019, Cologne Germany
Creating in-game cinematic trailers and screenshots for some of the biggest games in the industry
Including Need For Speed - Heat, FIFA 19, Battlefield V, Anthem, Battlefield 1 and Need For Speed - Payback
Author at Pluralsight
June 2016, Cologne Germany
Creating Tutorials for one of the world's biggest online education platforms.
Junior Compositing & 3D Artist at Stargate Studios
May 2016 – Oct 2017 Cologne
VFX Artist for Film, Commercials, TV-series, and VR/360 Experiences
Internship at Stargate Studios
Feb 2016 – May 2016 Cologne
VFX Artist for Film, Commercial, and TV-series
---