Dreamspace
Project DREAMSPACE, a three-year European Commission-funded project, researches and develops tools that enable creative professionals to work collaboratively and combine live performances, video and computer-generated imagery in real-time.
I was mainly involved in the final production test "Battleground" working close to the Ncam system, and Foundry's modified Katana build. I also had the honor to get dressed up in a motion-capture suit to record some of the early robot fight scenes. It was super exciting to work on this project because it involved so many different technologies. To see how all of the different pieces were stitched together, in the end, was incredible. Not to mention that this was very helpful being one of my first professional projects.
---
---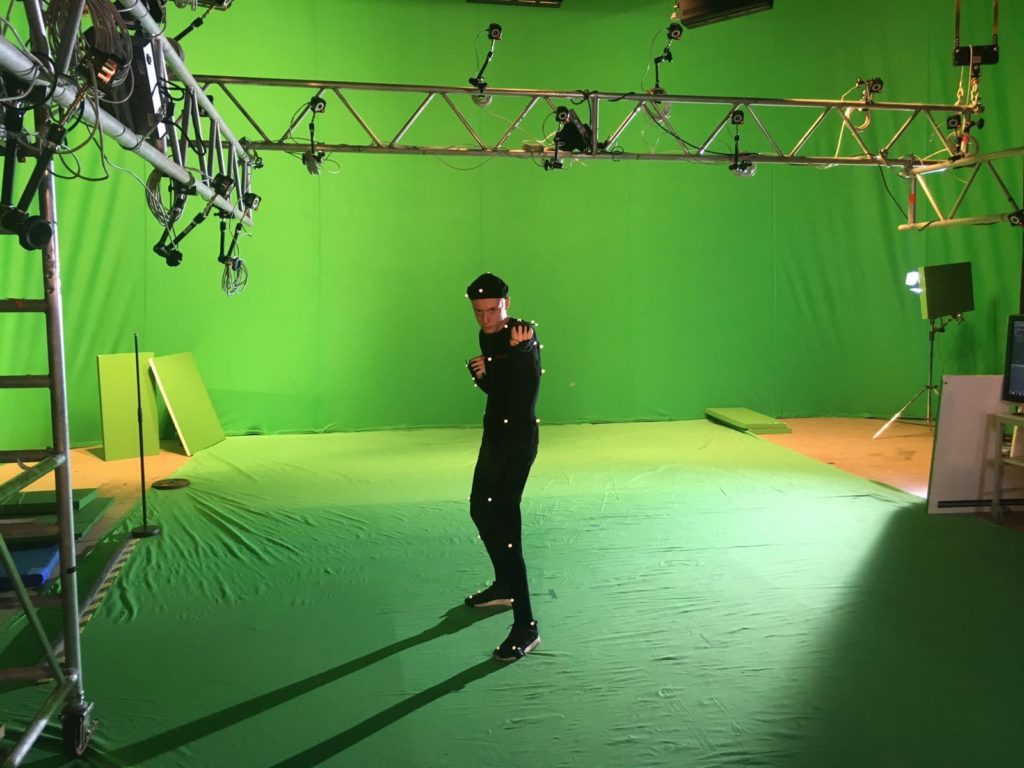 Bonus behind the scenes footage of me in a motion-capture suit.
---
Role Junior Compositing & 3D Artist
For Stargate Studios
Date 2016